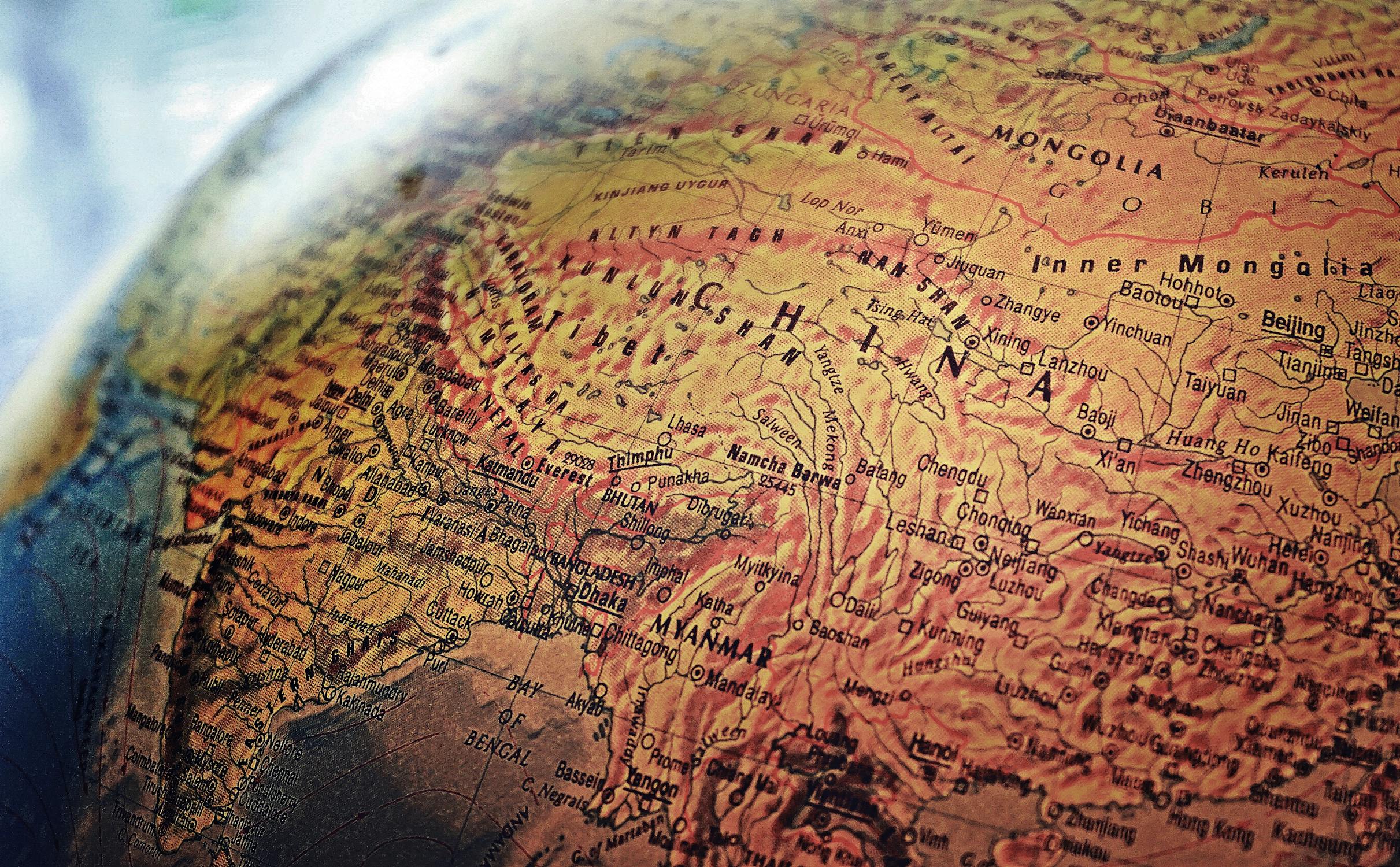 HEADLINES OF INTEREST
(Bloomberg) –Earlier this month, Royal Dutch Shell Plc pulled the plug on its Convent refinery in Louisiana. Unlike many oil refineries shut in recent years, Convent was far from obsolete: it's fairly big by U.S. standards and sophisticated enough to turn a wide range of crude oils into high-value fuels.
Read More »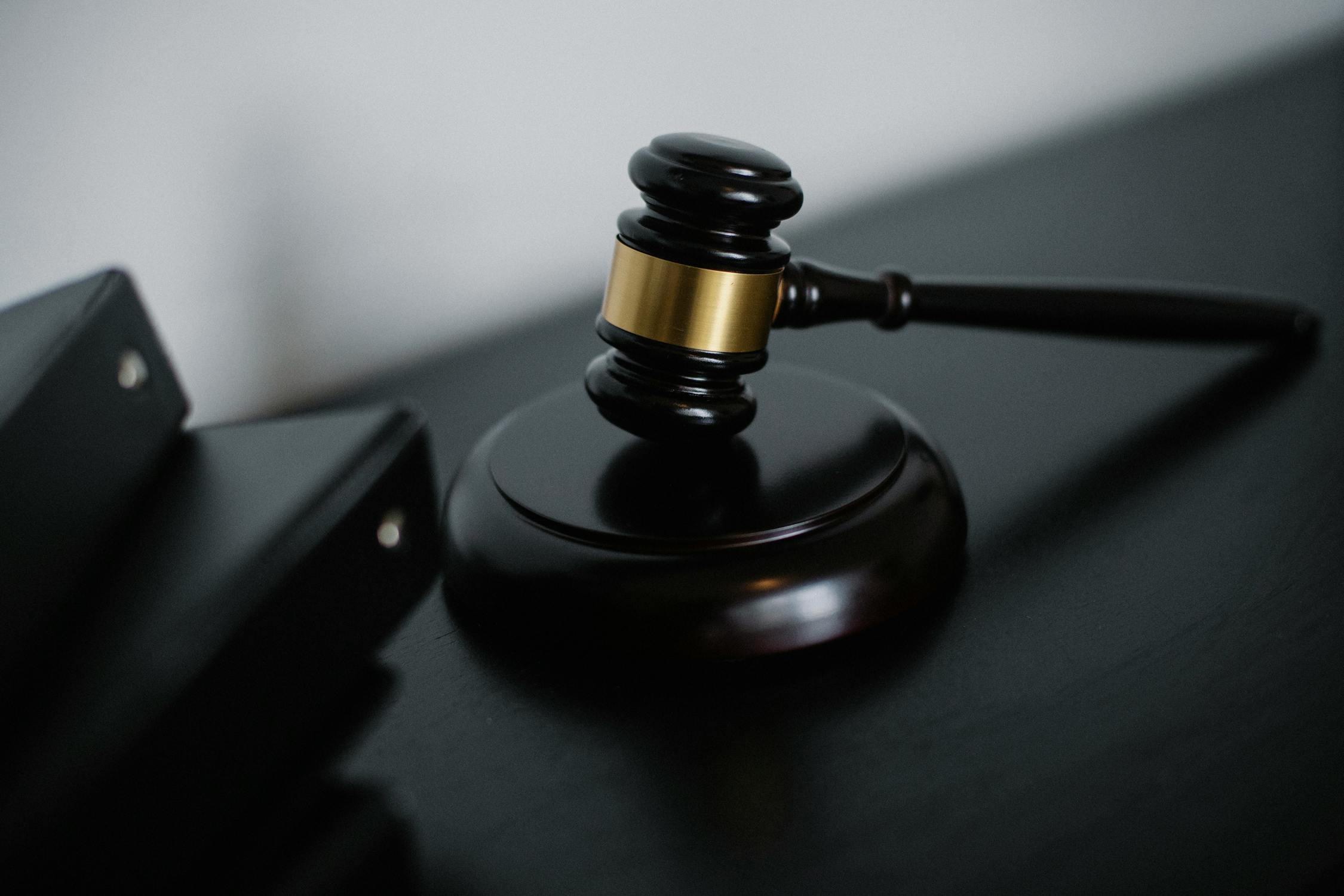 In Alaska, Michigan and Norway, partisans on the left and right are sparring in the courts to implement their vision
Read More »
Brody Pinkerton walked through the rig yard at Maverick Well Pluggers in Midland, Texas. The 32-year-old rattled off a list
Read More »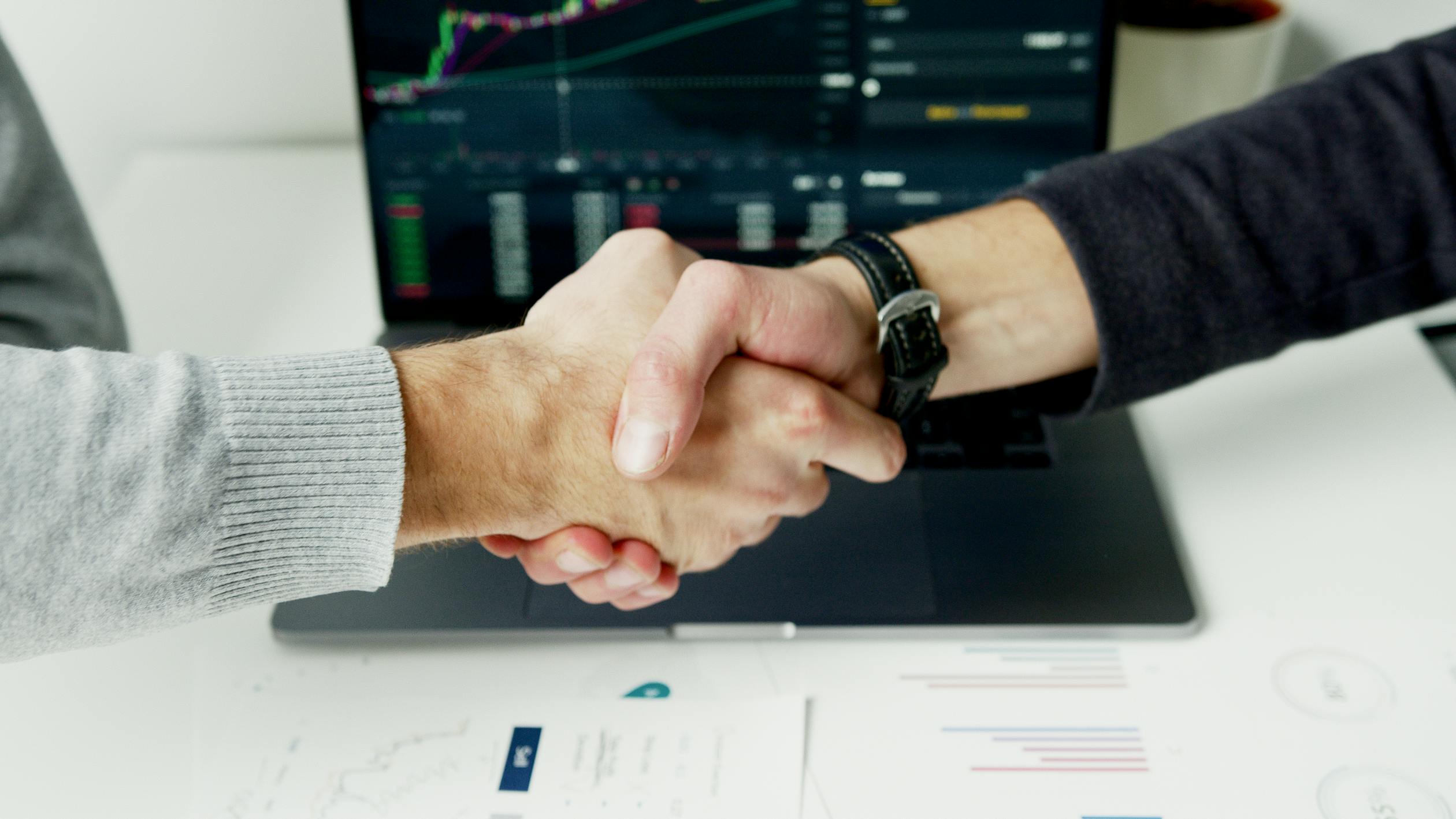 Following the early disruption caused by the crude price crash, the US shale industry has gradually started to adapt to the new pricing environment. Since the third quarter of 2020, a series of M&As were executed in the industry. Consequently, the US shale drillers have developed a renewed optimism and
Read More »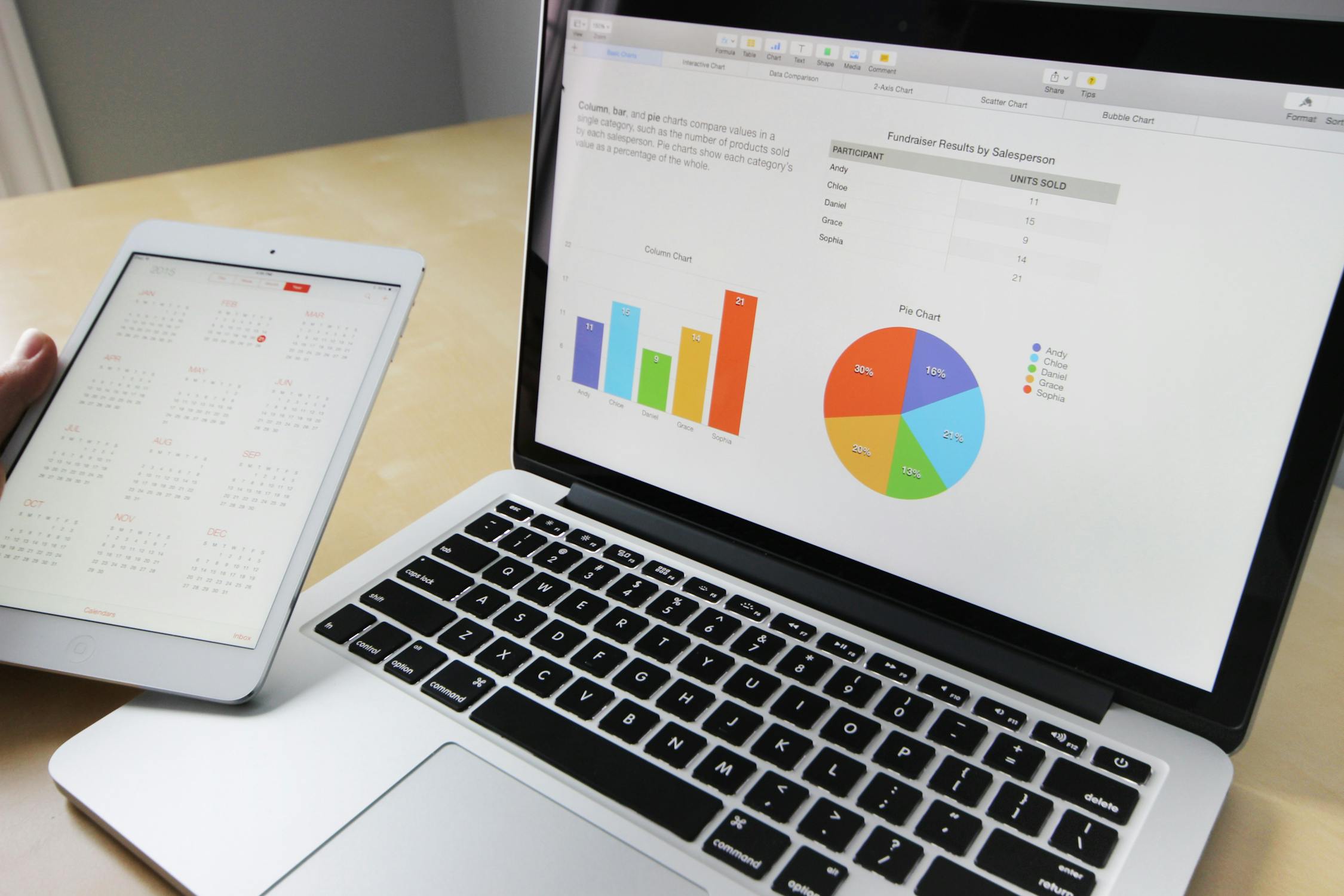 Oil price fundamentals begin showing longer-term strength By TIAGO RAMOS ALFARO AND ALEX LONGLEY on 11/24/2020 (Bloomberg) –The oil futures curve, an important gauge of trader bullishness, has strengthened to levels last seen in the early days of the pandemic as demand from Asian buyers surges and optimism grows for successful Covid-19 vaccines.
Read More »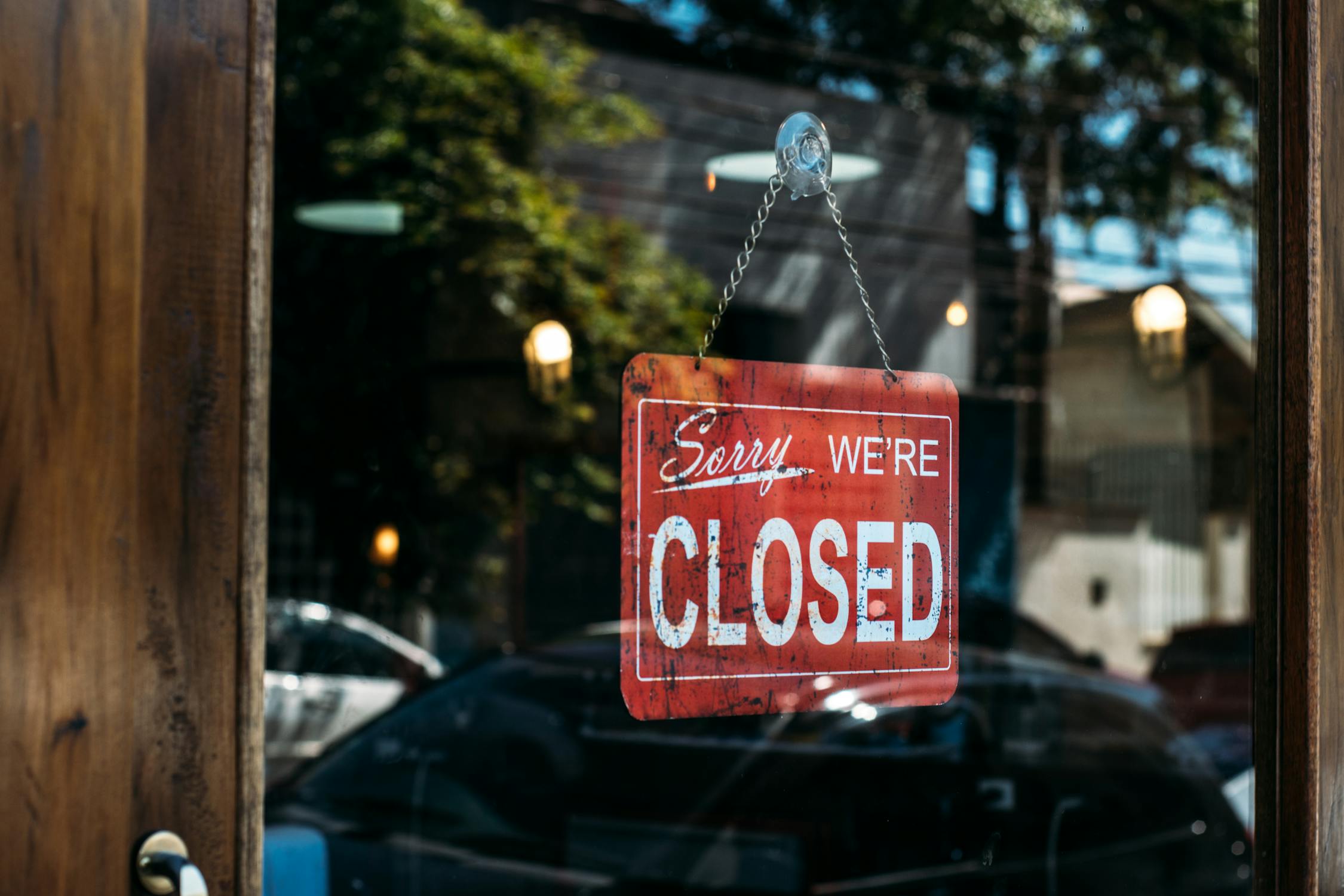 HOUSTON (Bloomberg) –OPEC's oil ministers have a few challenges to consider at a crucial summit next week, but for the first time in years the shale boom won't be at the top of the list. A devastating global pandemic and a reckoning with Wall Street appear to have broken the
Read More »
In the News (EIA): No update due to Holiday…
U.S. crude oil refinery inputs averaged 14.3 million barrels per day during the week ending November 20, 2020 which was 422,000 barrels per day more
ECONOMIC MONTHLY SUMMARIES