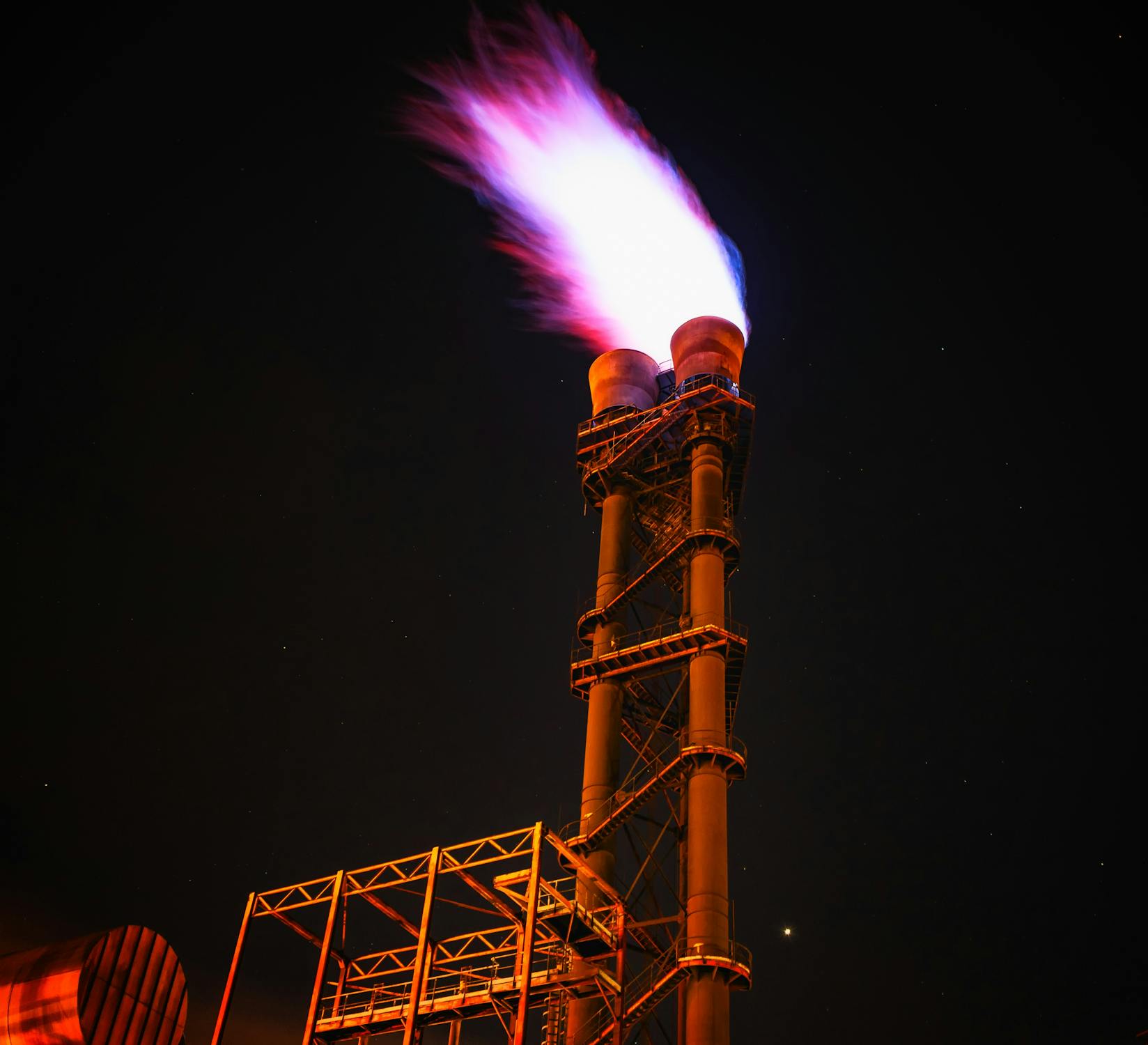 The American Petroleum Institute's latest Monthly Statistical Report (MSR) shows U.S. crude oil production sustained a record-tying 12.1 MMbopd in April 2019 while total petroleum demand was the highest for the month since 2007 at 20.2 MMbpd. Other April highlights include:
U.S. petroleum demand grew 1.2% year to year (y/y) in April.
Record gasoline demand at 9.5 MMbpd.
Seasonally strong jet fuel demand at 1.7 MMbpd.
Strongest refinery and petrochemical "other oils" feedstock demand since 2007 at 5 MMbpd.
Total petroleum inventories grew to 4.5% y/y. "Energy and economic growth go hand-in-hand," said API Chief Economist Dean Foreman.
Read more