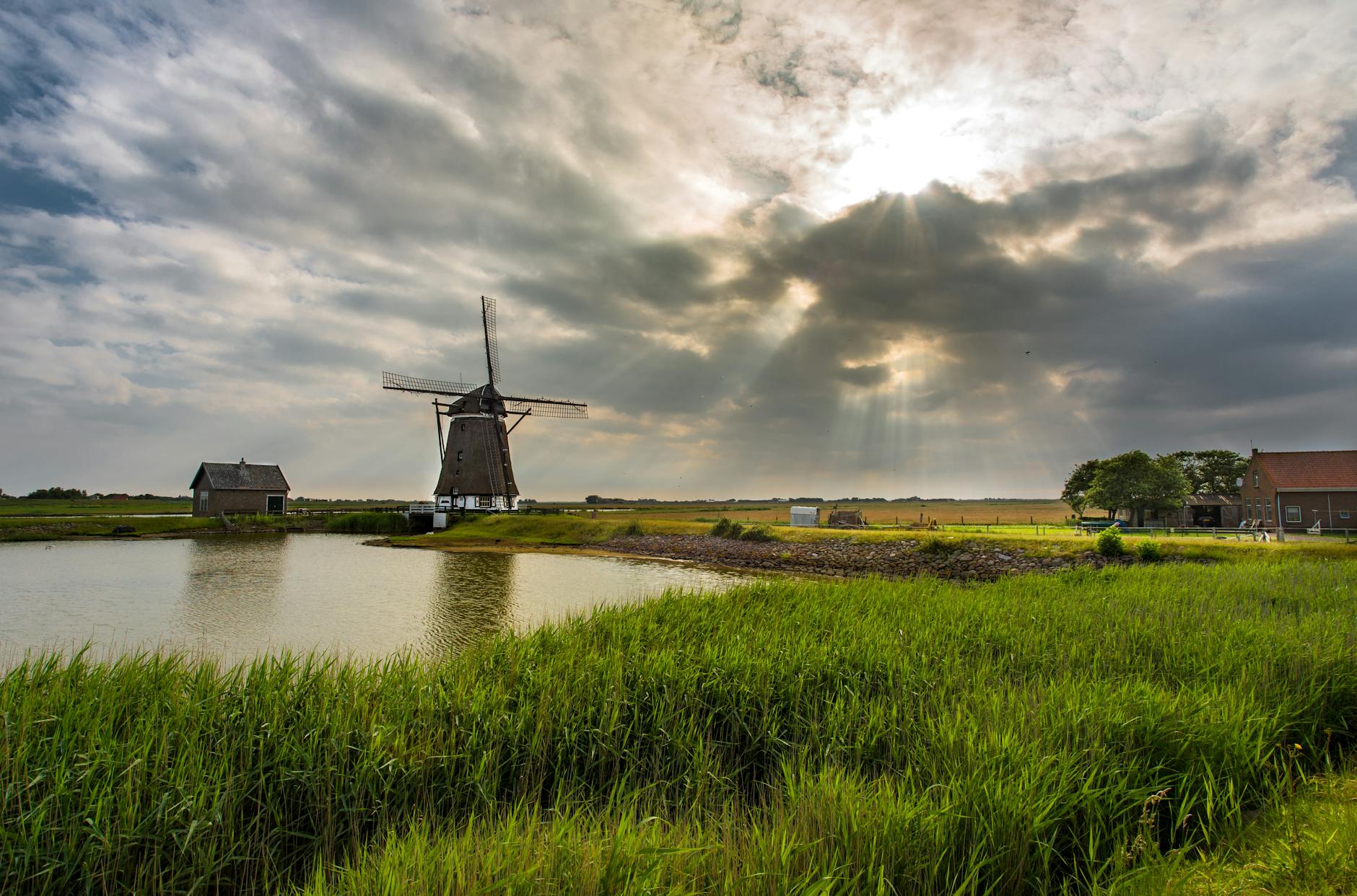 The Netherlands became a net importer of natural gas last year for the first time since the commissioning in 1963 of giant Groningen gas field, production of which is being phased out by the government.
GasTerra, which markets Groningen gas for NAM, the ExxonMobil-Shell joint venture that operates the field, reported the shift in Dutch gas trade in a financial report.
GasTerra said NAM produced 20.1 billion cu m of gas from Groningen in 2018, 1.5 billion cu m below a ceiling set by the government, which began limiting output several years ago because of earthquakes (OGJ Online, Feb. 18, 2015).
The government last year called for the termination of Groningen output.
"Safety perception as well as actual safety can only be guaranteed for the near future in Groningen by fully eliminating the source of the earthquake risk," it said in a March 2018 announcement.
It set an output cap of 12 billion cu m in 2022, to be followed by a phaseout of Groningen production.