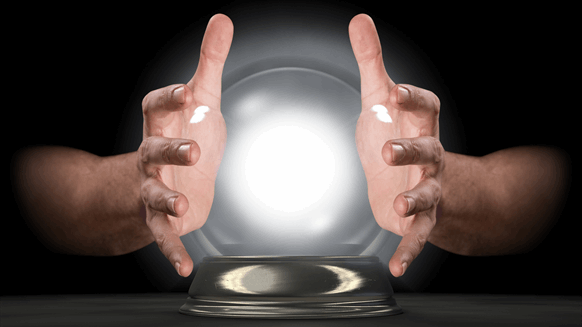 Just over 800,000 barrels per day will be removed from the market, according to Fitch Solutions Macro Research's most likely OPEC meeting scenario.
"Our most likely scenario is for OPEC to increase target compliance with the 2016 deal to 200 percent and for OPEC+ to target a return to 100 percent compliance, removing 808,000 barrels per day off the market," a report from the company, which was sent to Rigzone on Monday, stated.
"This action should also establish a floor for oil prices going forward and reassure markets of OPEC's commitment to balance markets," the report added.
A second possible scenario is coordinated cuts above two million barrels per day, the report highlighted.
"We believe that this scenario is less likely given that oil prices are significantly higher than they were in 2016 and that unanimous agreement is needed with OPEC and OPEC+ members," the report said.
"A cut of this magnitude would exceed the 1.3 million barrel per day cut made by OPEC+ members in 2017, which was a much different price and cost environment," the report added.
The report also outlined a third scenario; "inaction from OPEC".
"The third scenario we see possible is inaction from OPEC which is the most high-impact of the three scenarios," the report stated.
"The market would view inaction negatively, significantly raising downside risk and triggering further declines," the report added.